Stavanger University Hospital (SUS or Stavanger Universitetssjukehus in Norwegian) was founded more than 80 years ago.
SUS offers health care services to a population of more than 330.000 people. The main hospital is situated in Stavanger, but it has several clinics and medical centers spread over a large geographic area, as well as prehospital units.
Approximately 46.000 inpatients receive treatment and care at SUS every year. The hospital is a large hospital with around 7000 employees from more than 30 countries and a budget of around 5 billion NOK.
Stavanger University Hospital has research as an integrated part of its business.It is located in the Våland burrough.
Phone: +47 51 51 80 52
Visiting address: Gerd Ragna Bloch Thorsens gate 8, N-4011 Norway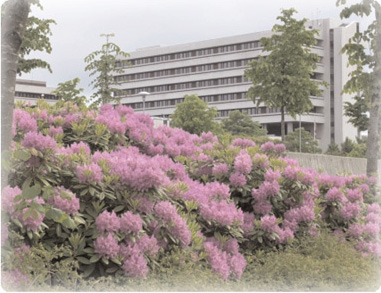 Photosource: (RCH - promotion brochure)
In case of an emergency
If you need urgent help, you should call 113 (can be used anywhere in Norway).
Stavanger also has an emergency medical center (legevakten in Norwegian) which you can contact directly (telephone: 51 51 02 02, Visiting address: Armauer Hansens vei 30).